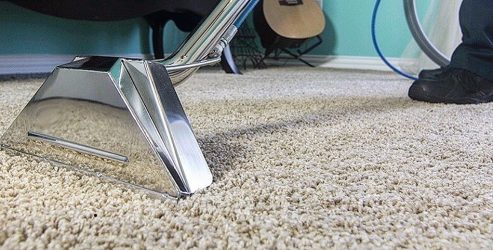 Carpet Cleaning service
Carpets are an important investment in your home, so it is imperative that you maintain them well to maximize the value and life of your carpet. The smartest and easiest way to do this, is to have TLC Carpet & Upholstery Cleaning perform our professional processes which will utilize the most appropriate solutions and methods available to remove stains, dirt, dust, and even oil from your carpet. Steam cleaning with a truck mounted engine that powers the equipment is by far the best way to go. Shampoo will only give you more issues down the road. TLC also offers a scotchgard that will protect your carpet from future stains.
---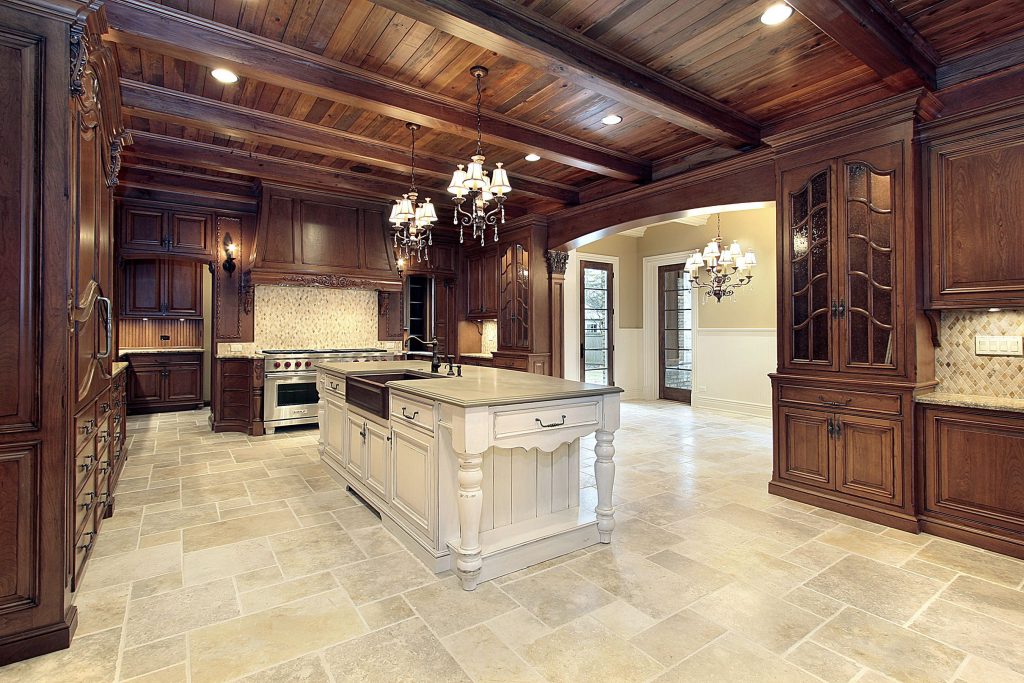 Tile and grout cleaning service
As easy as it may seem to clean your tile and grout by just mopping it down, that quite frankly just doesn't cut it sometimes. A mop may get some of the dirt off of the surface of the tile, but it can not get down into the grout. When you hire us, we are able to work miracles on your tile and grout. You will no longer have to dread walking in and seeing what used to be white grout turning brown. After we get all the grime out, we offer a sealant so that your clean tile and grout will last much longer.
---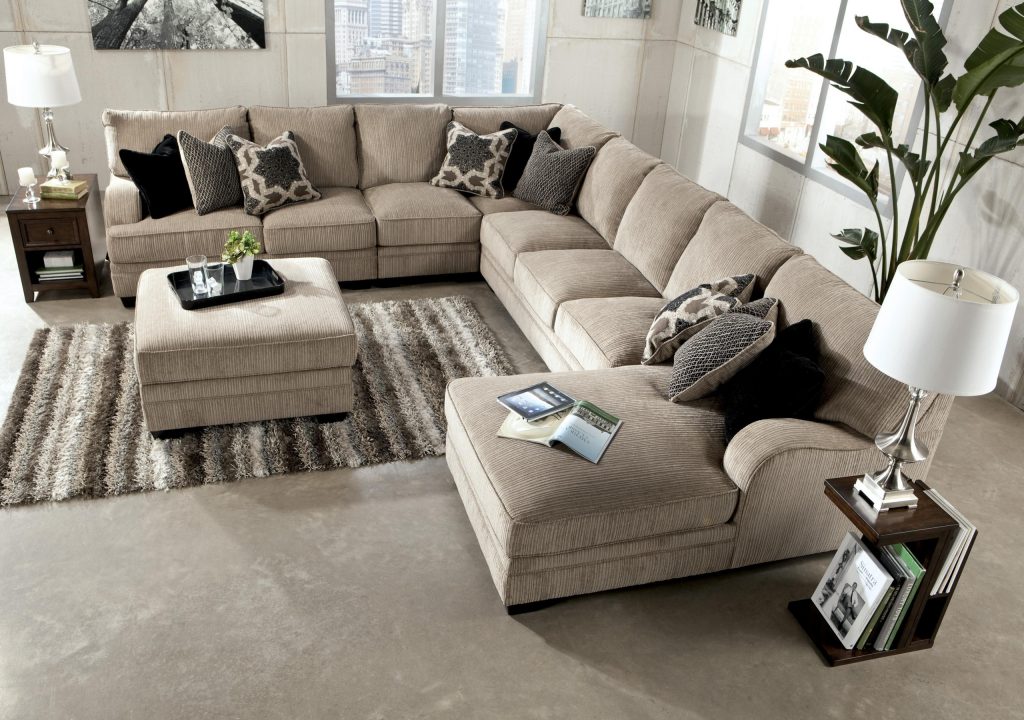 Upholstery cleaning service
Sometimes it is nice to be able to have a snack while watching tv, but we are all human and sometime make messes or have spills. Upholstery comes in a variety of fabrics, and determining the type of stain and fabric is essential before making any attempts to start cleaning. Many fabrics can be permanently ruined by improper applications. TLC utilizes the Genesis Power Clean extractor after gentle cleaning. Upholstery can often return to like new appearance – and if wanted we can also apply Scotchgard to your furniture to retain the fresh soil and spot free condition for an extended period.
---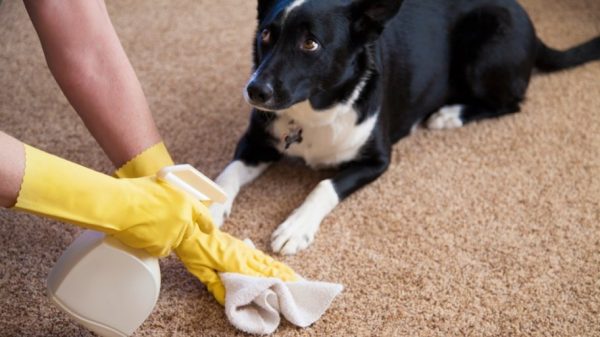 Pet Stain and odor Removal service
Pet accident stains and odors can permanently ruin carpet and upholstery. Removal as soon as discovered offers the best possibility of complete removal. With our UV light technology, we can detect and treat old pet stains you may not be aware of. We work wonders with old stains and odors, but it is best to call us soon if you are unable to remove them yourself. The need to remove mildew, odors, stale smells, bacteria, and smoke odors is extremely important to your family's health. TLC applies specially formulated, industrial strength, yet family friendly solutions with biocide to remove the source of the odor and enhance the air quality.
---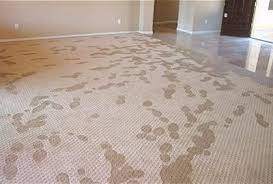 Water Extraction Service
Standing water must be removed as soon as possible. Cleaning and soil removal follow with total extraction of soiled water for quick drying. This will prevent mildew or permanent damage to carpets and upholstery. Our Power Clean Genesis Truck Mounted System assures that you will receive maximum damage control in minimum time.
---