serving vermilion county with the best carpet cleaning pros since 1990
we help customers get that clean new carpet feeling
carpet cleaning
Are those stains beginning to become a little too much for your home shampooer to handle? With our professionals here at TLC Carpet Cleaning, those stains don't have to be a problem anymore. We go the extra mile by including the Hydra RX-20 in our carpet cleaning method. The RX-20 then gets followed by a carpet steam cleaner. We do not believe in using shampoo to remove stains from carpet, because shampoo will just attract more dirt.
Tile and grout cleaning
Tile and grout cleaning can be an absolute hassle! Here at TLC Carpet Cleaning, we understand that and can take some of that burden off of your shoulders. With our top of the line solutions, we hand scrub all of your grout lines with a brush. Then after giving the appropriate dwell time, our cleaners go back over with the Hydro Force tile cleaner to give it that nice clean look.
pet stain removal
Everybody loves their pets, but it can be a real pain when they keep having accidents inside. Sometimes they might even be having accidents that we don't see. Luckily at TLC Carpet Cleaning we can identify where all those pet spots are with our UV Light and properly treat them. As many pet stain removal products our local convenience stores sell, sometimes it is best to just let a professional handle the job instead.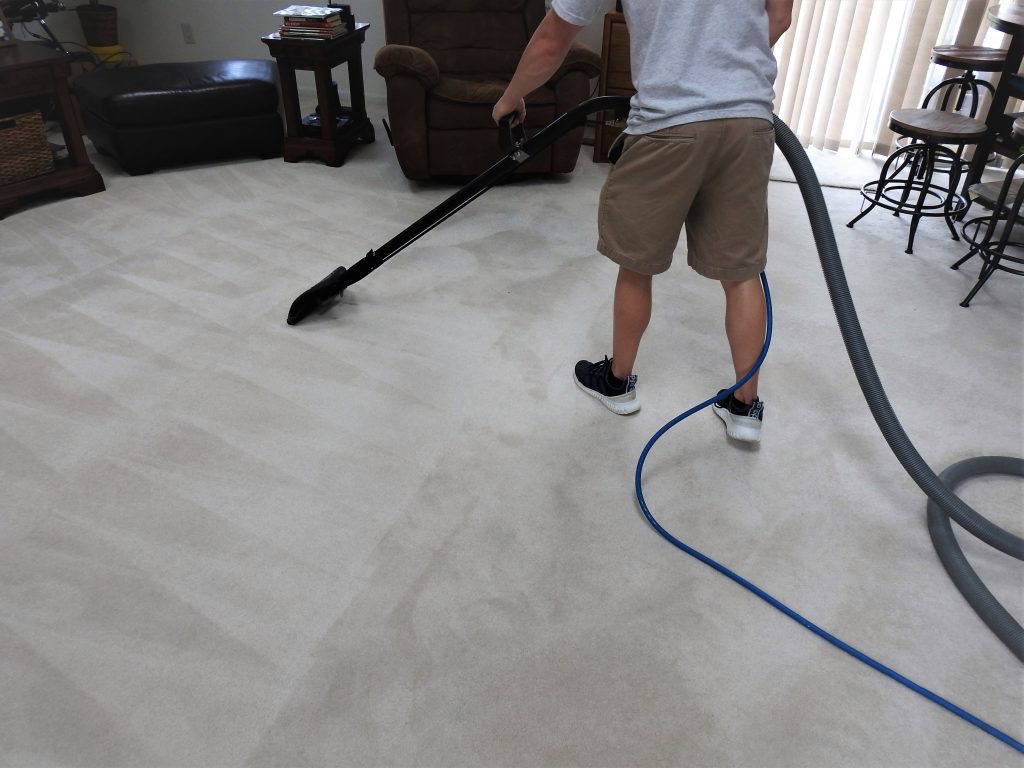 effective truck mount Carpet cleaning
We Are Here to Help!
Truck mounted carpet cleaning is the most effective form in this industry. When hiring a professional for a cleansing service, you are going to want the carpet as clean as possible when we leave. TLC also believes in being as sanitary as possible, which is why we sanitize our equipment every day, and even in between customers. We also take the time to disinfect our tanks when necessary to insure that customers get the cleanest possible experience.
Why Choose Us?
We are well-experienced business professionals that will never leave a customer unhappy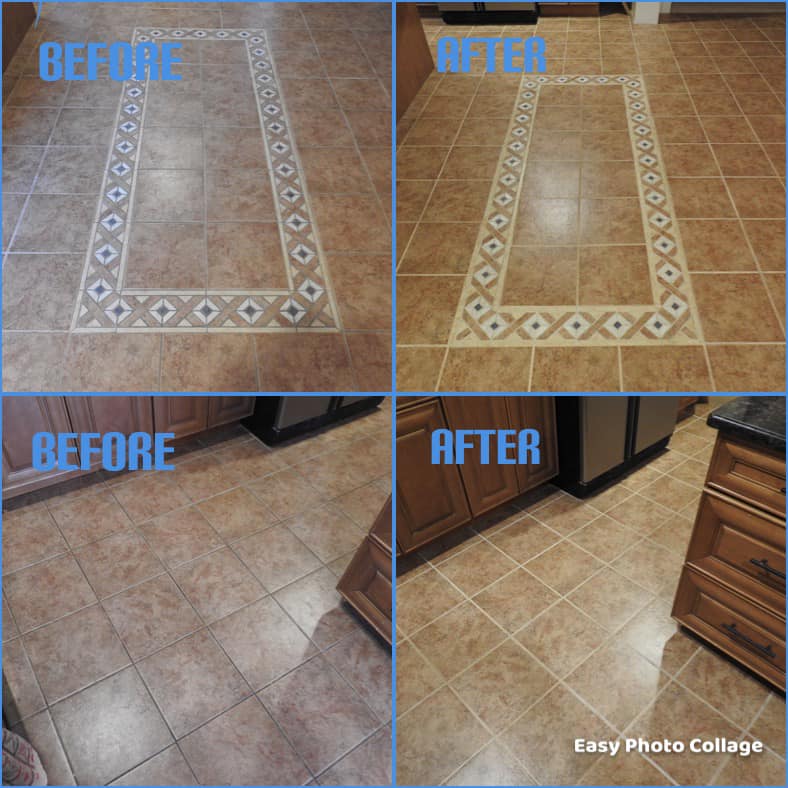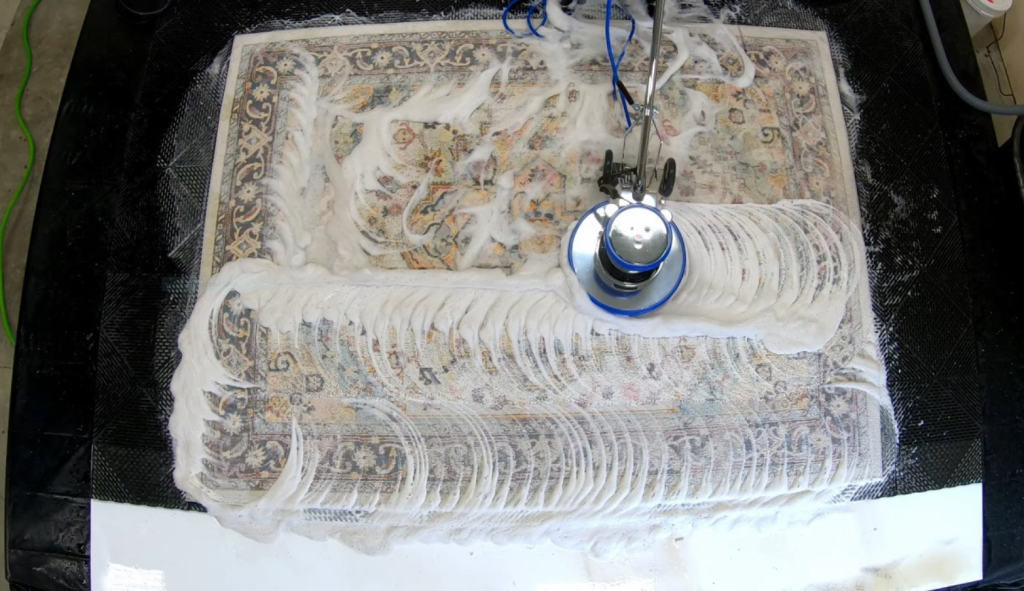 TLC has decided to go above and beyond by opening up an in-plant area rug cleaning station. This is by far superior to any other form of cleaning area rugs. We are able to soak your rug and deep clean the front and backside. No more having to worry about getting your brand new hard wood floors wet or worrying that your rug isn't getting completely dry.